In celebration of Pride Day, we spot fashion photographer and LGBTQ+ advocate, BJ Pascual all stripped off with nothing but his Calvins.
This photo set is produced by BJ Pascual in Tokyo with another equality advocate photographer, Regine David, together with makeup artist Omar Ermita.
We have always known Calvin Klein as a huge supported of the LGBTQ+ community. It's refreshing to see them active in the local Filipino scene this time, one with the LGBTQ+community in celebration of self-expression, diversity, inclusivity and acceptance.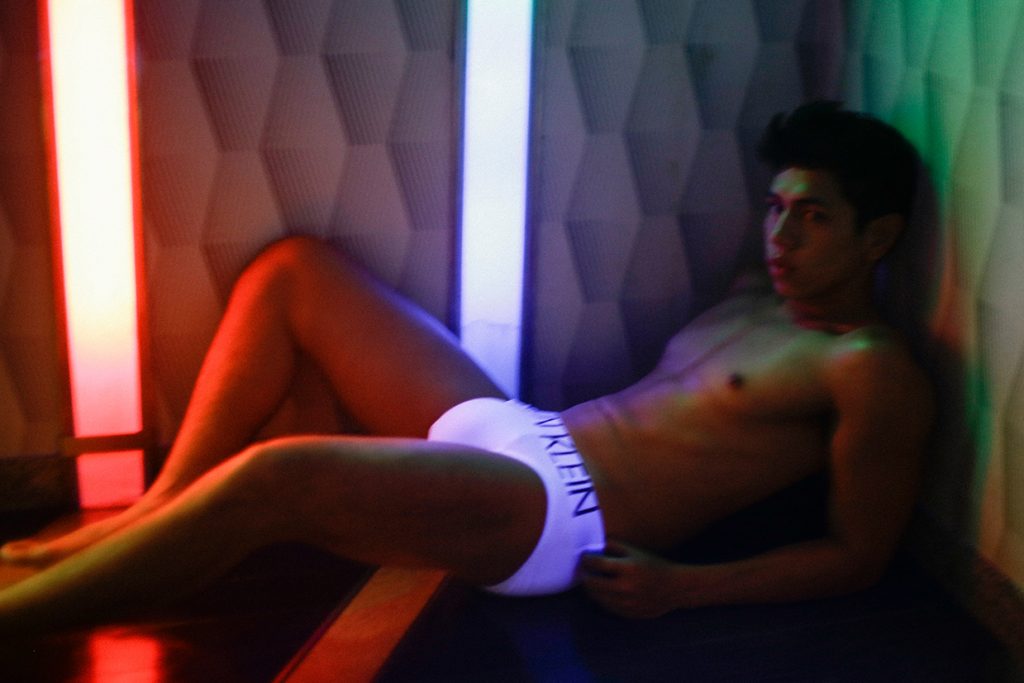 After launching internet-breaking campaigns globally with Shawn Mendes and Indya Moore, we are always on the look out how CALVIN KLEIN is shaking the world next. Now with BJ Pascual wearing CALVIN KLEIN, we can only get so excited and wonder: is this already a start for CALVIN KLEIN being active in the Philippine local street scene?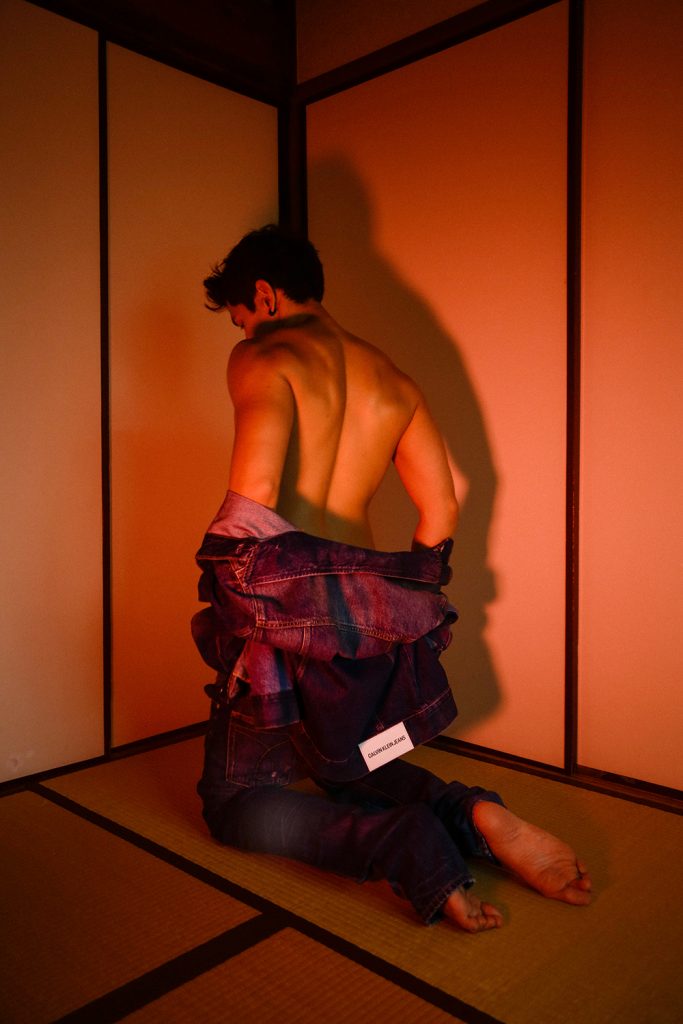 NOTHING BUT PRIDE IN #MYCALVINS