Filed under today's surprise: I was able to renew my passport in less then 30mins.
This is a big thing for me (and I'm sure for most of you, too) since that last time I had my passport renewal, it took us 5 long hours. I was so happy with the efficiency of service, I'm sharing here the details: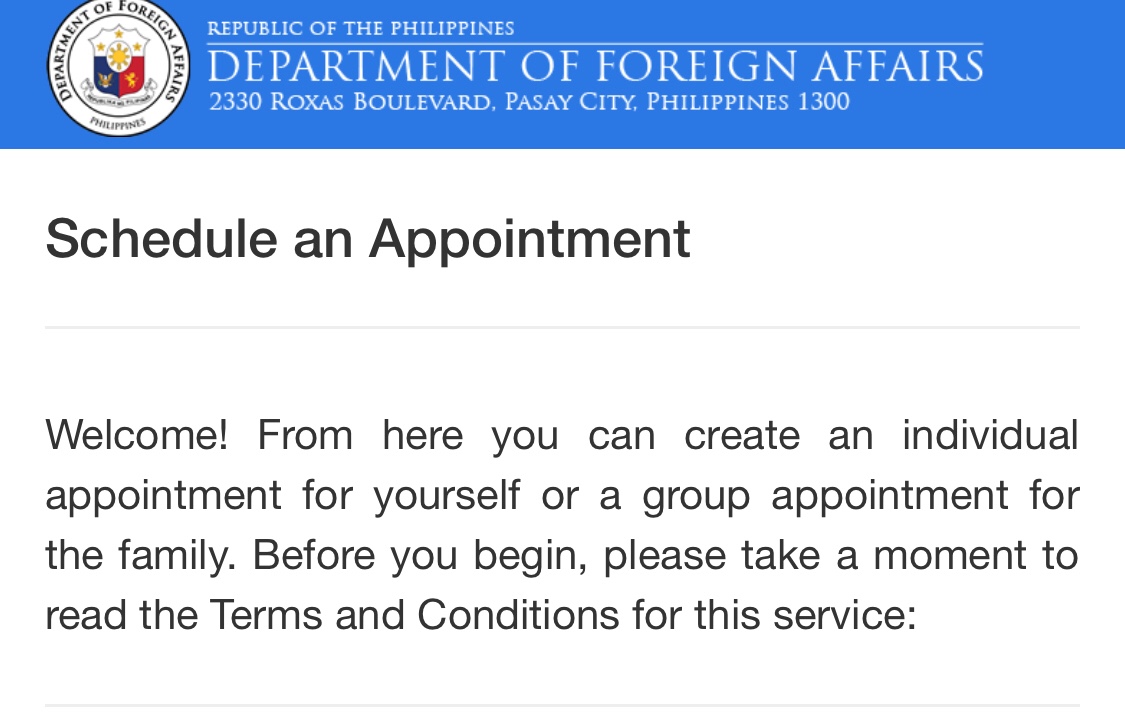 We set an appointment a week in advance. It wasn't that hard as how it used to be. Check out DFA website for more details. You can pay the processing fee through 711 or BayadCenters.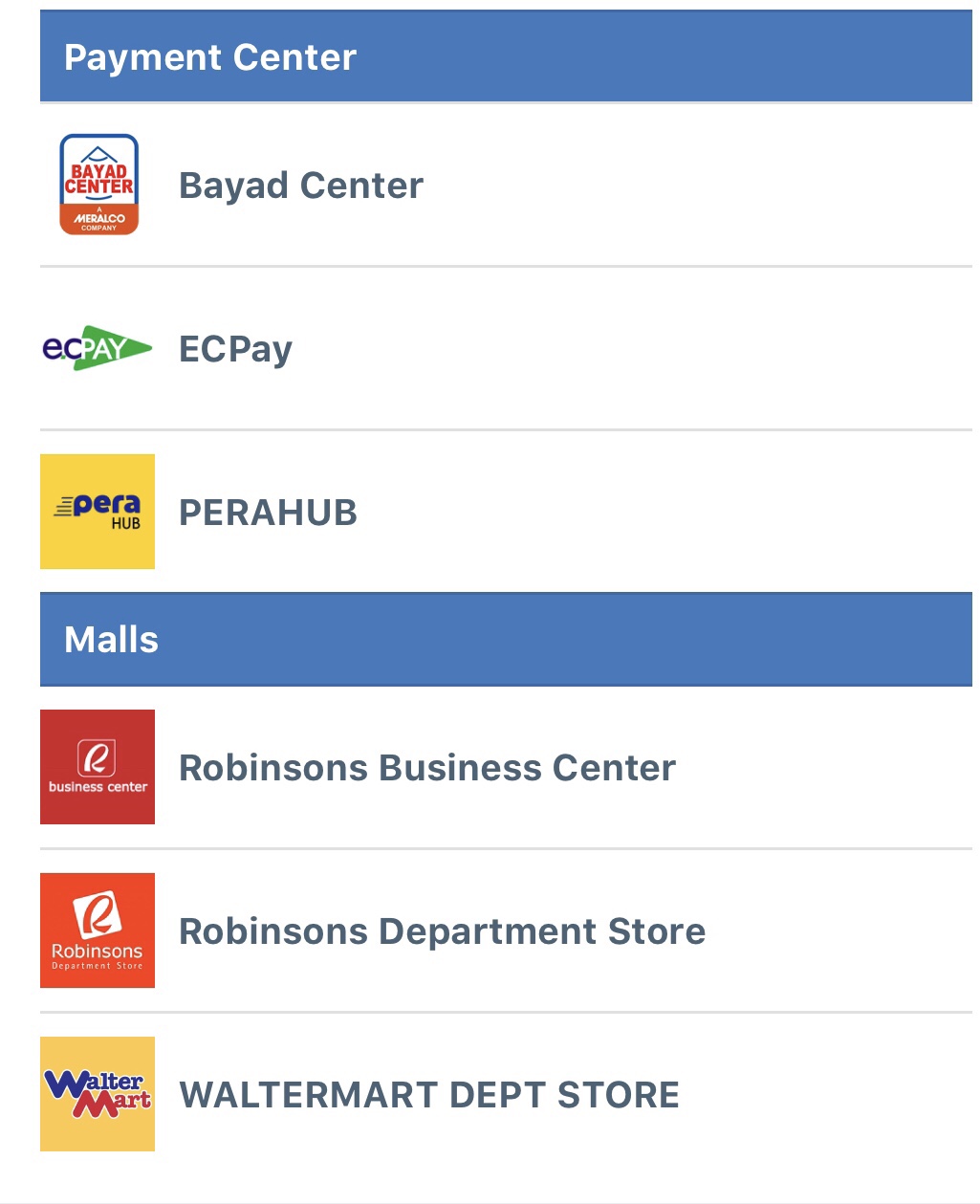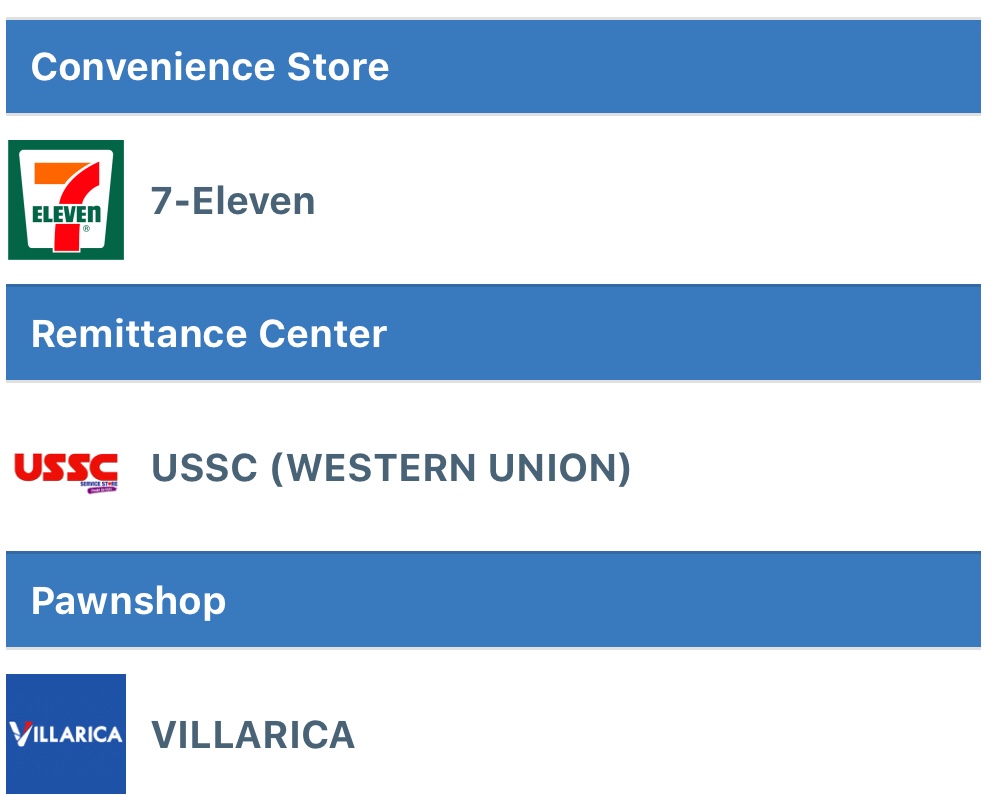 We were scheduled at 1PM on a Friday. We arrived at DFA Aseana around 12:30 (the instructions on site says don't go earlier than 15mins before your appointment).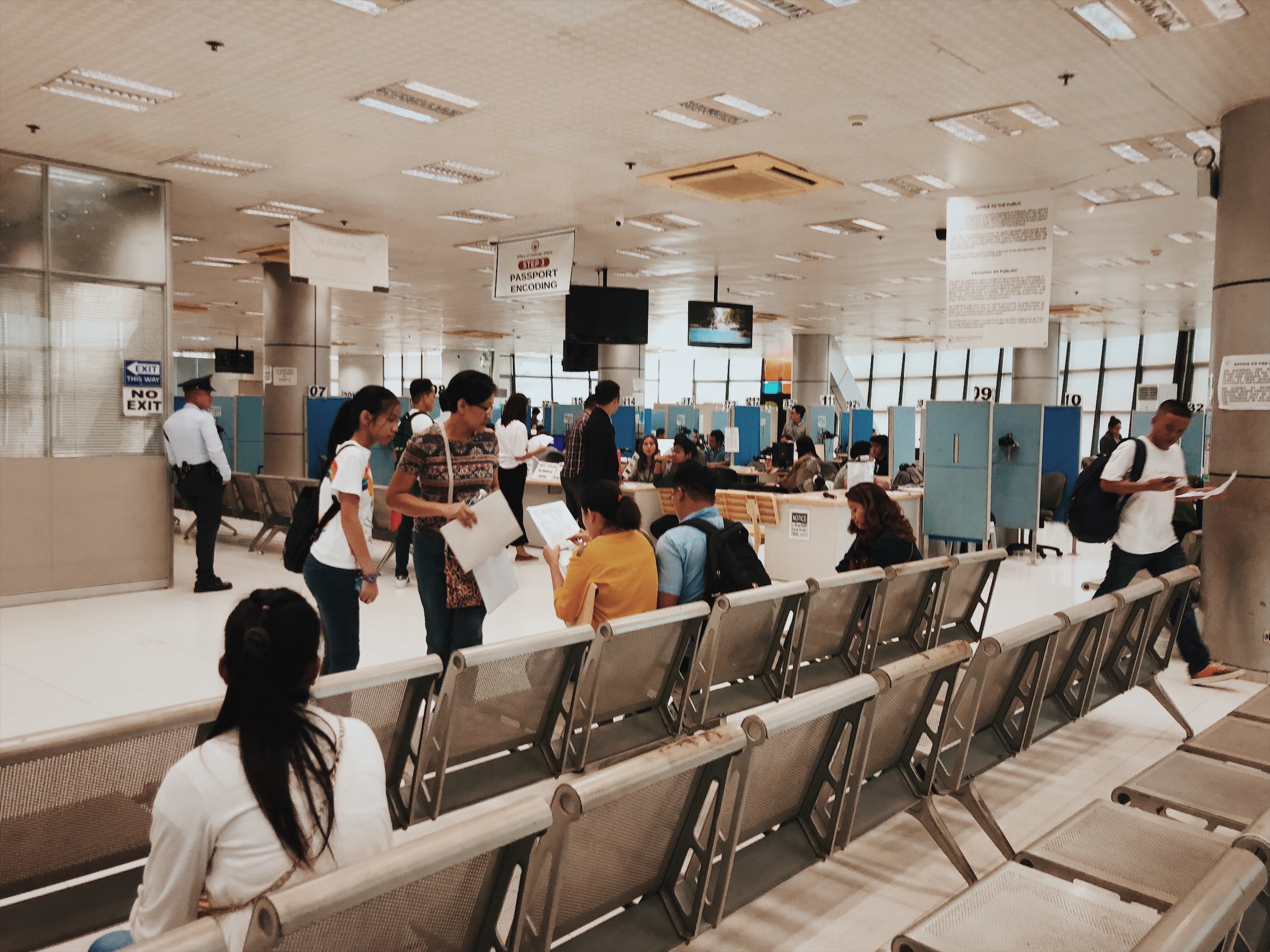 First step: they will verify your documents and appointment.
Second step: we move to a different wing of building for the processing. It's a one-on-one session with DFA reps, quick interview, etc. Ours lasted for less than 5mins.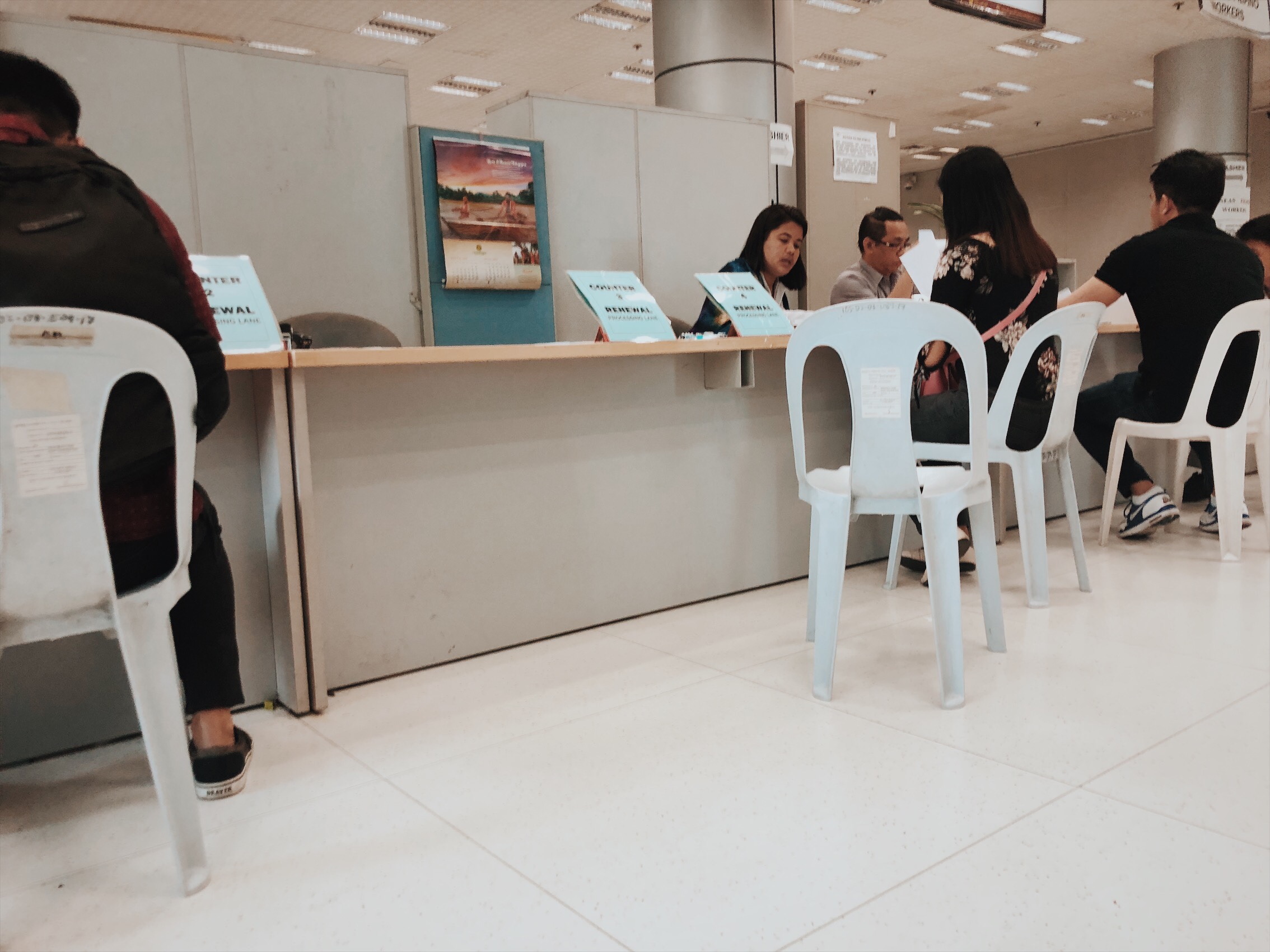 Third step: get a number for data capturing. This is where the waiting game starts, but it's tolerable (I've seen worse). When it's your turn, they'll snap a photo of you, take your biometrics, and you get to have a final review on all passport details.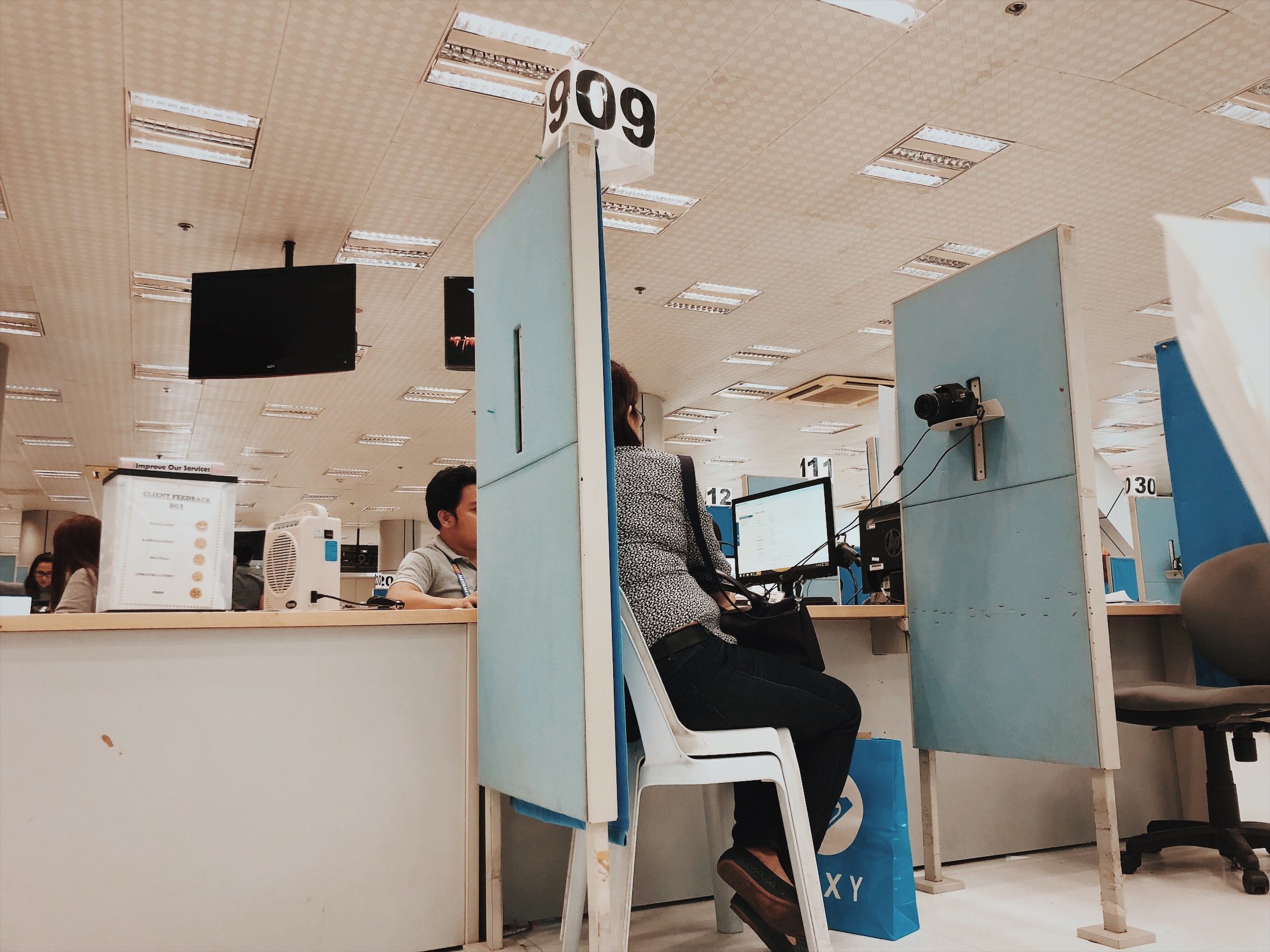 Fouth step is optional: if you opt to have your new passport delivered, you have to line up at the courier area. They'll get your details and you're done!
Tentative release date of our passports is exactly 10 business days + 2 days for courier.
It wasn't complicated after all! So you better get up your couch, have your passport renewed, and start exploring the world!