The sun's up, the heat is on and Debenhams has got you covered with a splash of earth colors and sophisticated prints!
Here are our top picks:
Feeling playful? Indulge in summer prints in both florals and baroque dresses that fit your jet set style.
Keeping it classic? Stick to the stripes. Go lounging or go strolling – you can't go wrong with vertical stripes in neutral colors.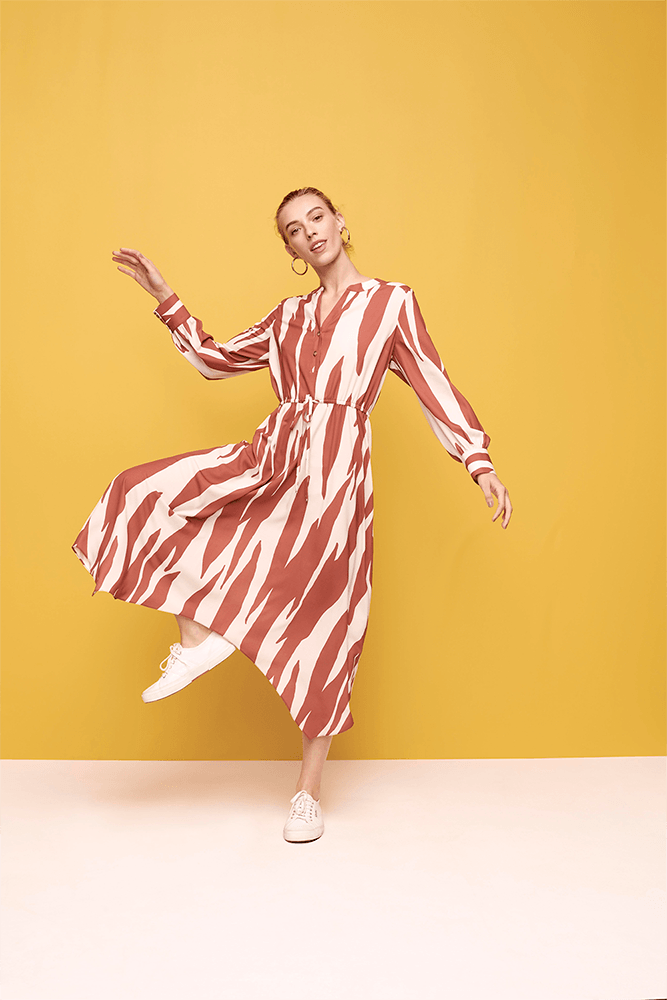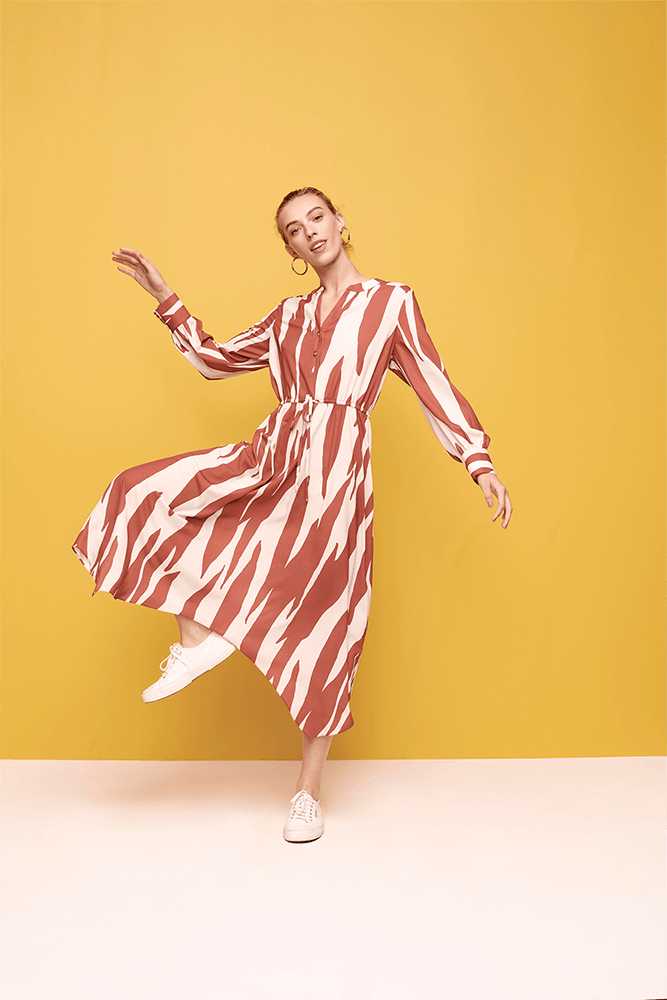 Going forward? Go utilitarian! One of the biggest (and best) fashion trends to resurface in this era is probably the best summer gear you can have. Jumpsuits, jumpers and co-cords – these overalls are stunning from beach to the city!
Visit Debenhams at Shangri-La Plaza Mall, Glorietta 4–Rustan's Makati, TriNoma, and Abreeza Mall in Davao. Debenhams home line is available in Glorietta 4-Rustan's Makati.